VIDEO PRODUCTION
Personalised video productions tailor-made for your business for maximum effect online.
SOCIAL MEDIA
Outsourced social media department which can maximise your exposure online, allowing you to focus on running your business.
Small Business Sunday Winners
OSS Media Limited are very proud to announce that we are one of the winners of Small Business Sunday, as awarded by Dragon's Den star, Theo Paphitis.
Our Client Wall
Take A Look At Our Happy Clients – Just To List A Few
We Offer Free Consultations To Prospective Clients
We offer a full one hour consultation for all prospective clients. It affords us the opportunity to gain an understanding of your business. It also gives you an opportunity to fully illustrate and convey your ideas to us. We can then go and develop a more effective marketing strategy to use in production in order to maximise your business potential. No obligation necessary.
GET STARTED NOW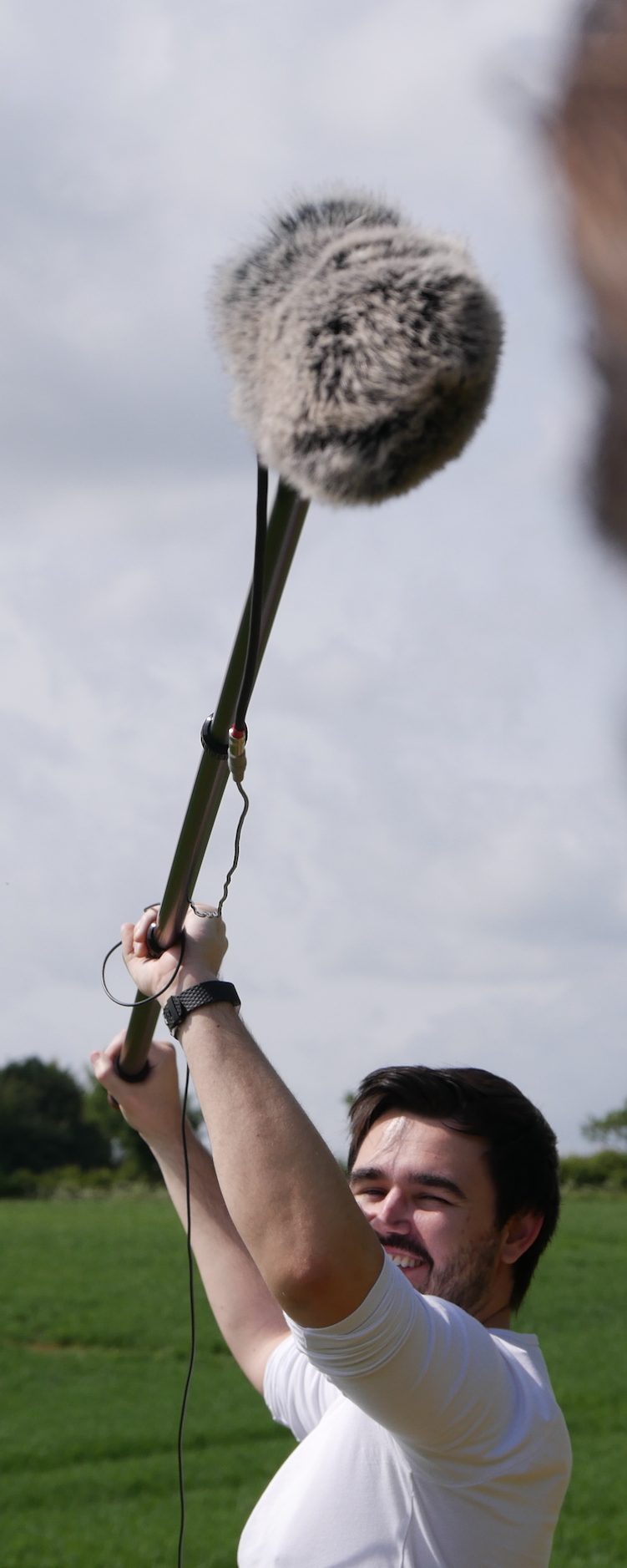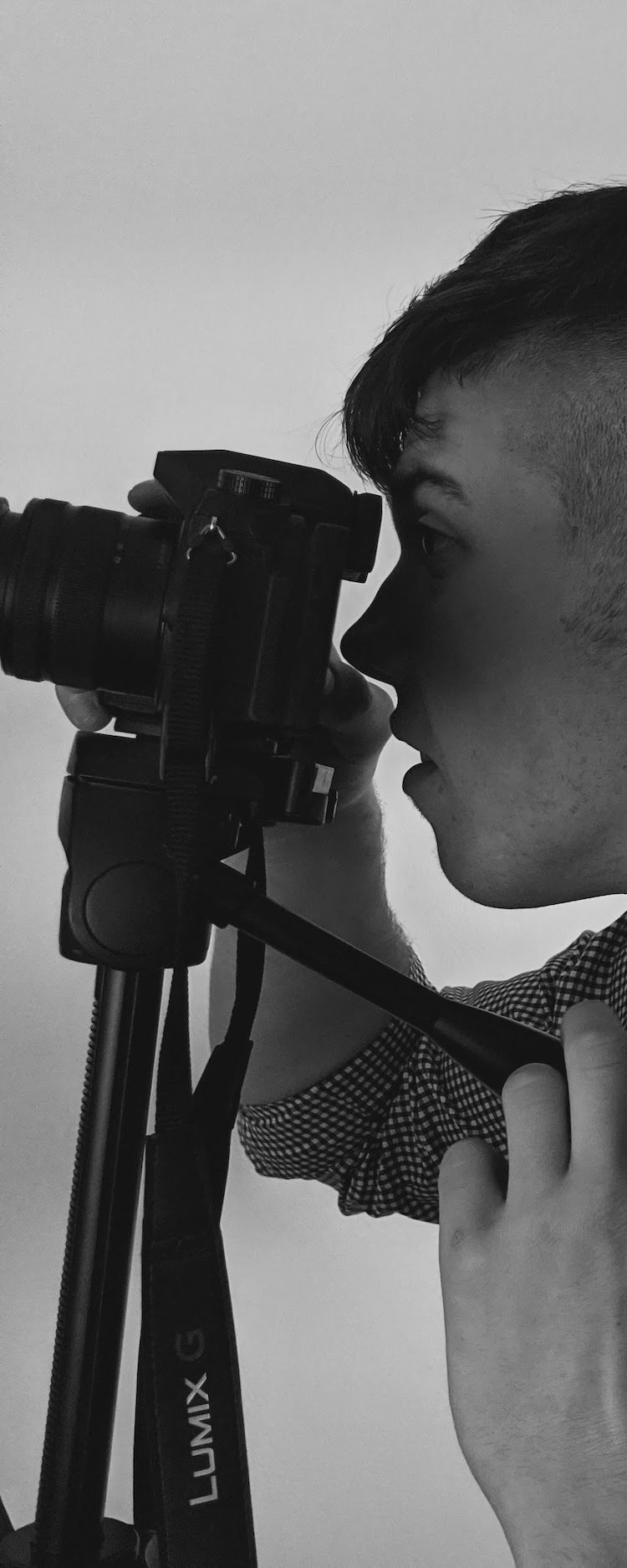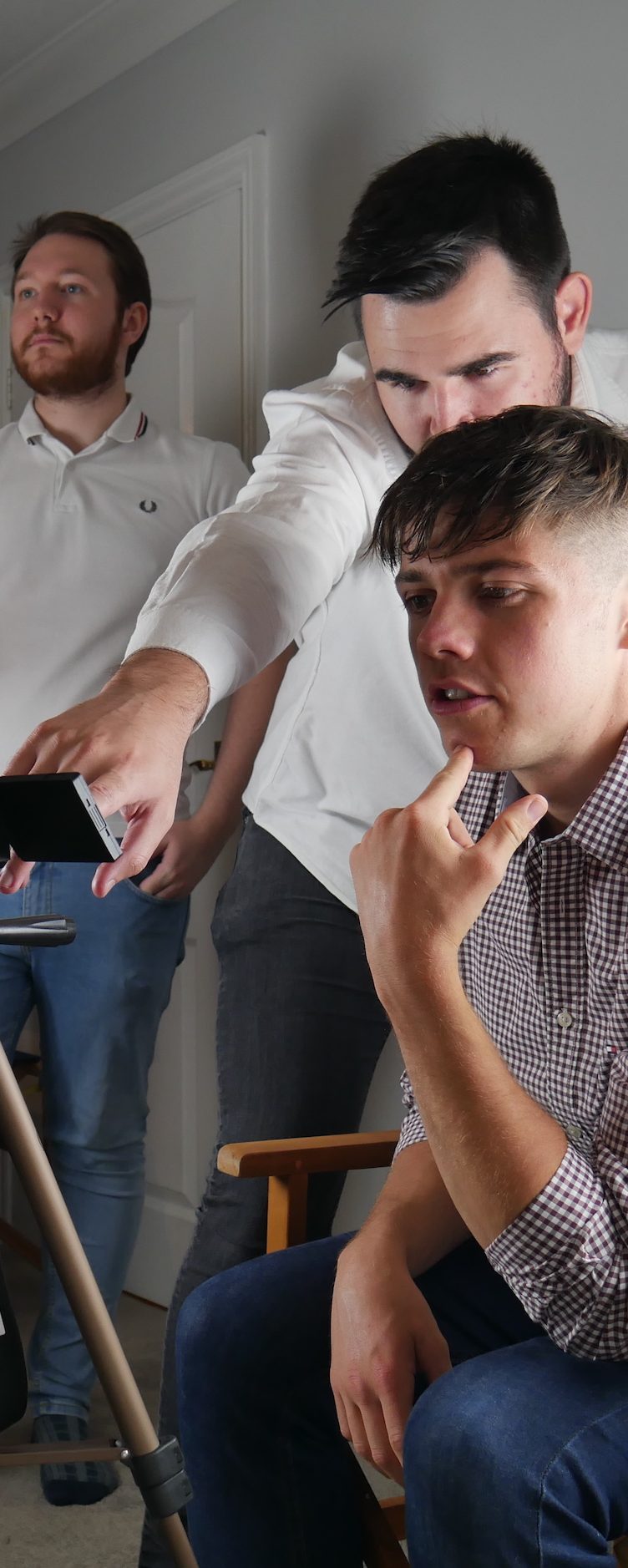 Client Testimonials
Don't take our word for it – here's what our clients say:
I was in an impossible situation, Covid 19 forced me to close my nursery of 30 years, OSS media were amazing, guiding me through to help connect with the children through story time. They had lots of ideas, helping me to produce videos that all my children enjoyed, they connected with me through this which was so important. Absolutely recommend OSS 100%, they are such an amazing team, so supportive, with so many ideas and expertise, Thank you guys.
Green Acres Day Nursery
I recently had the pleasure of working with Jack and Liam, they organised a video shoot to help me advertise my gardening company. They were professional and reliable. Great experience. I recommend them.
Helen Pilkington
I used OSS Media to video my wedding and Jack and the team were great from start to finish. The finished video is amazing and I would highly recommend using OSS Media if you're planning a videographer for your wedding.
Ria & Scott Parker
Throughout the filming and editing process we have received exemplary service, well done.
The Folly Inn
I contacted OSS Media because we have launched a new soft play hire company and I'd seen some of their work and was really impressed. I spoke to Jack and advise what we were looking for, he came up with a great plan and knew exactly how to capture the essence of the business. On the day, they filmed and were so polite and helpful. They even helped set things up! I can't recommend these guys enough and hope they go on to help many more like us. Thank you so much OSS Media!
Jackie Galo, Central Exhibitions Ltd