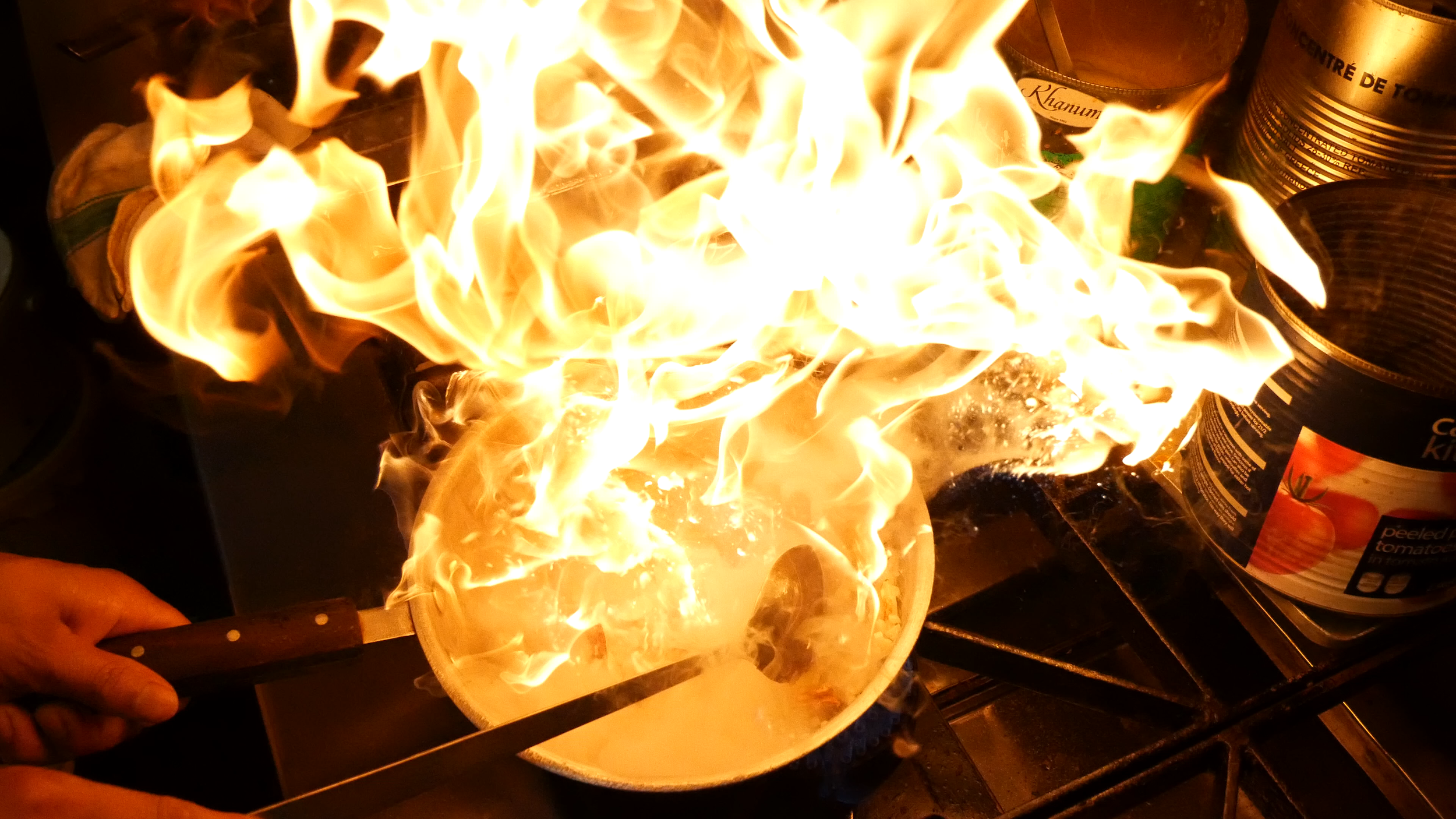 The Ganges
The Ganges are a British Indian Restaurant in Towcester. Their delicious food and friendly service have seen them become a local favourite and we have worked with them since June 2020. Our main services include food photography, creating graphics and regularly updating their social media channels to keep them engaged with their customers.
CONTACT US
Datametrics Installation Services
Datametrics are a local firm who operate across Europe, installing equipment to optimise businesses' productivity and connectivity speeds. We began working with Datametrics back in April 2020, primarily keeping their LinkedIn profile busy with content to help them reach new clients. They are also the principal partner of Towcester Town Football Club.
CONTACT US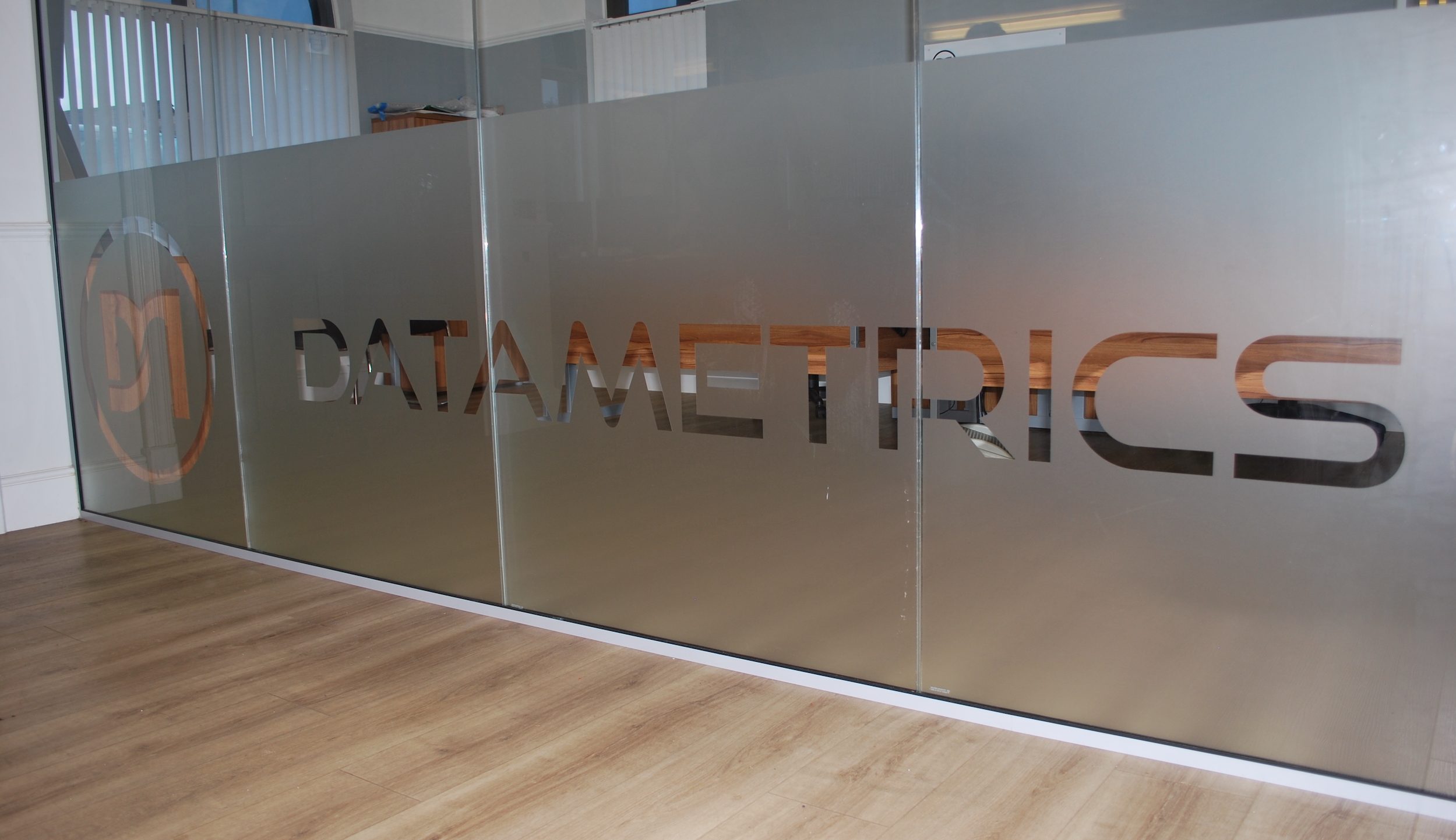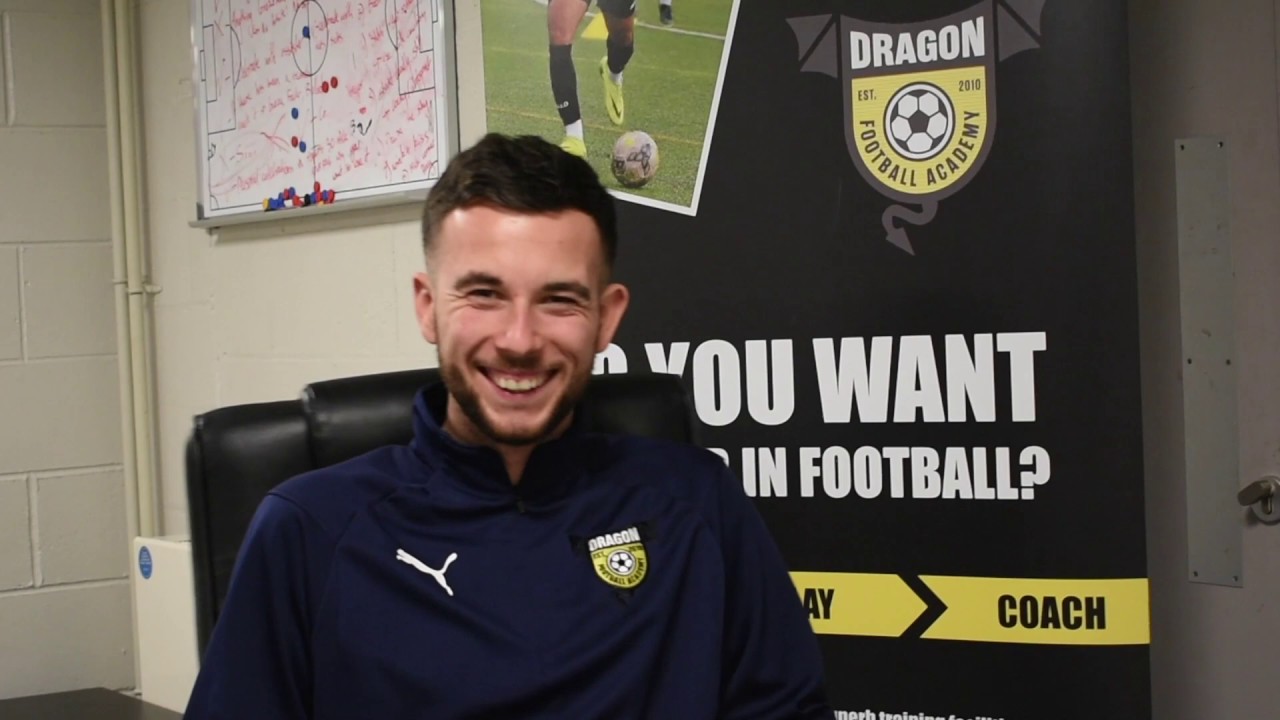 Dragon Football Academy
A sports academy who also provide outstanding educational programmes, Dragon Football Academy is run by David Cashman, who our Marketing Director George met while working with Bangor City Football Club. With partnerships with several top non-league clubs such as Braintree, Trafford, Curzon Ashton and Barkingside, DFA provide a blend of football training and educational programmes to 16-18 and 18-24 year olds across England and Wales.
CONTACT US