Benefits of Video Advertising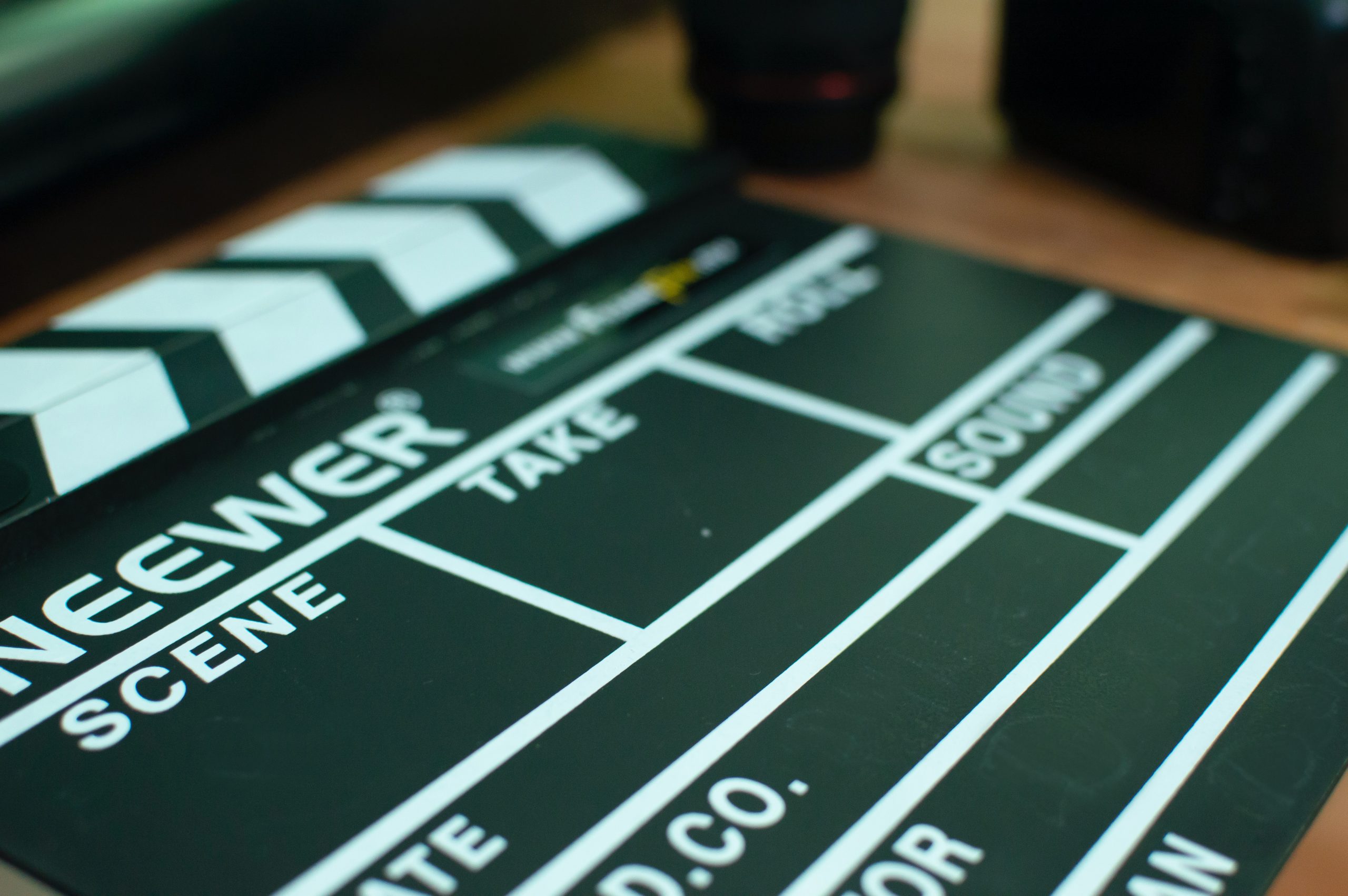 In 2022 video is everywhere. It is on our phones, our TVs, our smart watches; it is in our jobs, in our gyms, in our shops, and is heavily used in our advertising. The beauty of video is that it makes things tangible, and accessible, to not only the child who appreciates the colours and the catchy phrases, but also to the adult who laughs at the jokes, and is enticed by the product. It is therefore not hard to understand why video fits so perfectly with advertising, and to understand the benefits video brings to an advertising campaign. In an age already consumed by video, why not capitalise and boost the revenue of your business at the same time?
Benefits of Video:
'Smarter Not Harder' Advertisement
In comparison to written articles, or a radio recording, videos are really good at grabbing attention. Through the use of, but not restricted to, engaging shots and perfectly selected audio, video advertising is a great way to not only grab attention, but to keep it long enough to advertise your business. A vast majority of the population are visual learners. This means that they are drawn to video, but also means that businesses who use video advertising to spread word of their company and product do so in the smartest way – they grab customers where they already are.
The love of Video
Youtube, behind google, is one of the largest search engines on the internet. From music videos to "how-to" tutorials, youtube is used for a variety of past-times. However, what is shared by all users is the love of video. Getting a song from a video is far more engaging than just listening to it on your headphones, and watching someone assemble an IKEA table is instrumentally more helpful than following paper instructions. The same is true for advertising. You are more likely to engage with the company and its product through a video that pops up on your screen, than a leaflet handed to you in the street that is quickly discarded in a bag or pocket.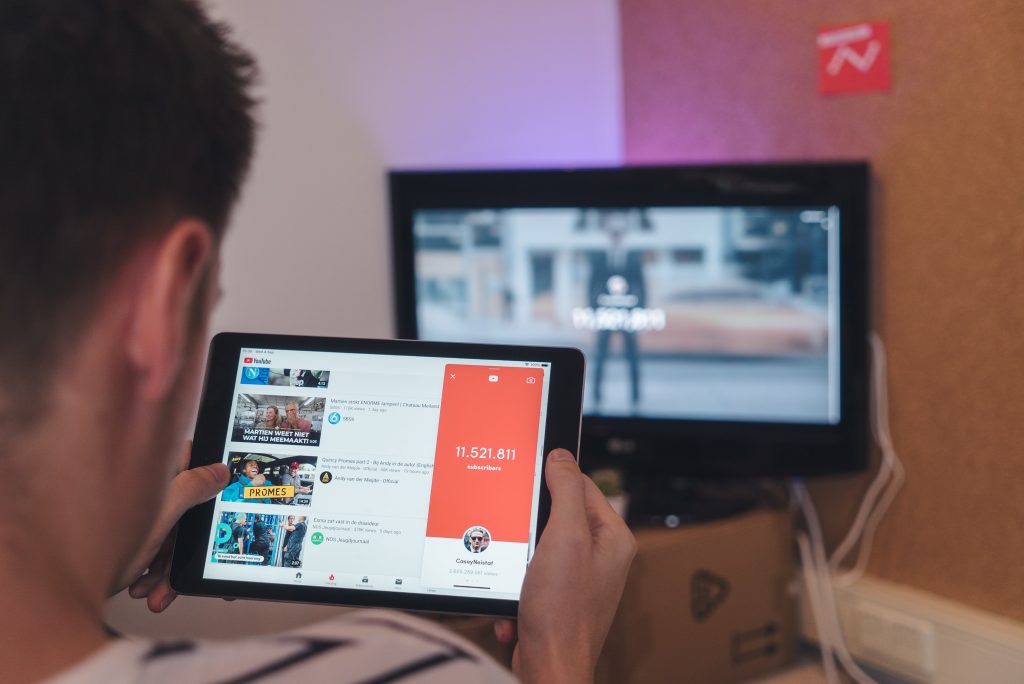 Boosting Revenue
Millions of people endlessly scroll through social media for hours everyday – millions of potential customers. Social media in the 21st century is part of everyday life – just as the adverts that pop up in between posts. Having a video that circulates on social media using hashtags, shares, views and algorithms, is a really smart way to enter your business successfully in everyday conversation, and gain millions of new introductions to your business every single day.
Creating a Brand
Video not only 'puts a face to the name' but it also creates credibility for your business and your product – people trust what they can see. A large percentage of customers who were asked in a survey claimed that viewing a video of a product before buying it helped them commit to making the purchase. Video is a simple and easy way to take your business to a next level.