OSS Offer £100 Discounts To Help Local Businesses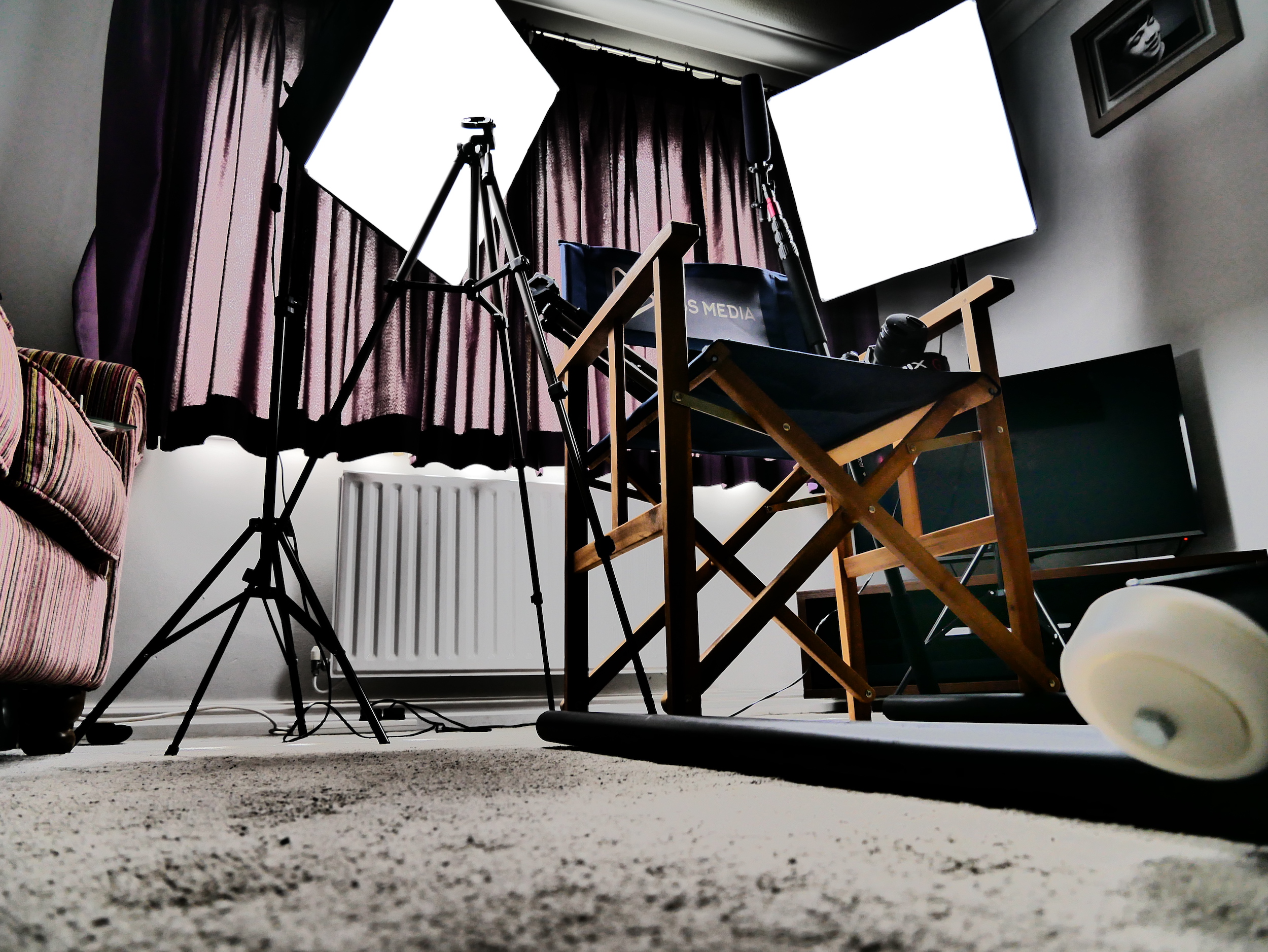 OSS Media Limited will be offering local businesses a £100 discount on all video advertisement for the months of February and March.
When we started this company, our goal wasn't to become the next Sky or Channel 4. Our goal was to work with small, local businesses and help them reach their potential through our affordable, bespoke advertising.
We've been lucky enough to work with so many great organisations over the last few month, where we've got to know them and their staff personally. We've also helped them reach new customers, during a very challenging time.
From seeing first hand how Covid has effected our friends – and from being a small business ourselves – we know too well the impact it's had on our community. This is why we will be offering this generous discount for the next few months.
The discount is for businesses based in and around the Towcester/South Northants area. This means that prices for the video adverts will now be as low as £195. For this price, you get a team of three experts who are skilled in creating eye-catching advertisements.
We are experienced in creating bespoke video advertisements for a range of small businesses in different sectors – check out this video made for the Ganges Restaurant in Towcester – and we offer a free consultation, so that we can exchange ideas with you before you need to commit to anything.
Interested? You can enquire by contacting us through our contact form.
Offer Expires 31 March 2021