Creative Video Advertising From £99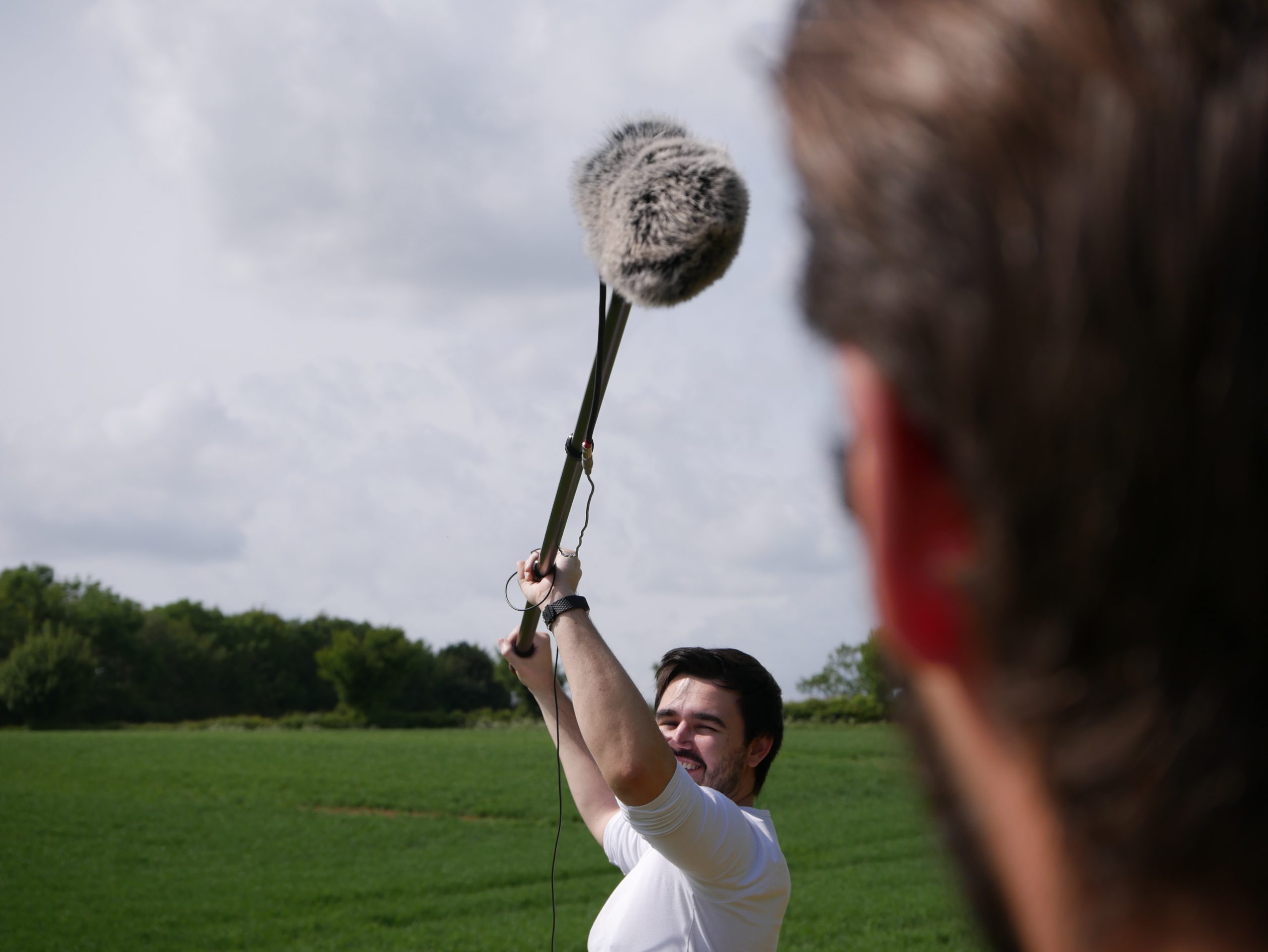 OSS Media are delighted to announce that we are now offering our video advertising service from £99, adding further support for small businesses. We believe the new pricing structure will make our services more affordable to an even broader spectrum of companies.
We have already successfully utilized our expertise to assist a number of reputable local companies such as Move4Physio, The Ganges and Block Aid UK – just to name a few.
With Move4Physio we provide ongoing support and advice to their current and potential customer base by producing regular videos, explaining physiotherapy guidance regarding treatment for various injuries and medical conditions.
The Ganges, an authentic Indian restaurant based in Towcester, enlisted our help to produce a promotional video to increase the number of customers into their restaurant. With the restaurant already utilizing our social media package, they have the benefit of us posting regularly for them in order to achieve maximum impact.
Block Aid UK, who are a nationally reputable concrete barrier and ballast company, requested our help to further increase their visibility in the marketplace. We offer support on a regular basis by creating short informational videos promoting their business and showcasing exactly what services they can offer to potential customers.
Clearly, these are just a few examples of our achievements and the quality of service we can offer to our clients. We have the skills to tailor your ideas, and create new concepts to maximum online effect. With our drone abilities we can also offer outstanding views and footage from the sky for that Hollywood effect.
For more information, please contact us on info@ossmedia.co.uk or call us on 01327 223270. We look forward to hearing from you soon and helping your business grow.